Earning Income Online Through 3 Types of Affiliate Programs
It's been over 2 decades since I got started in affiliate marketing. I was promoting DVD's online and I wanted to help my friends save money through coupons and pre-release discounts. In this article, I'll go over the 3 different program types that I've promoted where you could earn through affiliate sales.
How Do Affiliate Programs Work?
Before going into the details, you might wonder how do people earn through these affiliate programs?
So let's say that your favorite local electronics shop wants you to promote their computer monitors. Their average monitor sells for $300 and they're willing to give you 15% if you bring in a customer. So for each sale you refer, you get $45.
If it was an online affiliate program, the company would give you a special link that has your ID encoded into it. So you would refer others by offering the link. When a sale is generated, then you would get paid. Some merchants pay through check, direct deposit, or even Paypal. Most will pay monthly and some will pay weekly.
Most of these programs have a back office where you can log in and see your stats. You can see things like the number of clicks your link received, your sales, and the amount of money that they'll pay you next.
This type of program is called a single-tier affiliate program.
A popular way of promoting an affiliate program is through reviews. Imagine watching a great movie over the weekend. The next workday, you have lunch with a friend and mention all of the great things about the movie, and maybe something that you didn't like. That's what affiliates do online with products and services. They offer their perspective but are able to build a business from it.
With a virtual business website, posting a review isn't enough in most cases. You'll need to build traffic to it. Here's one of the strategies that I use to promote my content.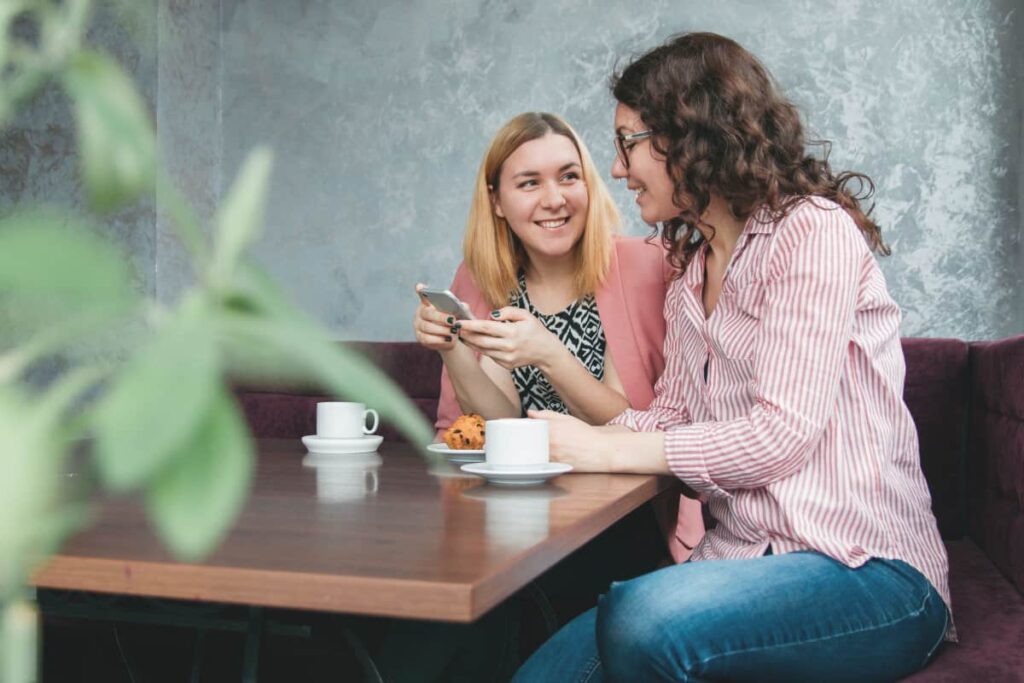 Build Your Business Through Recommendations
What is a 2-Tier Affiliate Program?
Let's say that the same local electronics shop wants to drum up sales. They tell you that they would like you to spread the word to other happy customers or salespeople. As an added incentive, they'll give you a 2% cut for all the business that they receive. Those "sub-affiliates" earn 15% for each direct sale, and also 2% for each sub-affiliate they bring in. You and your sub-affiliates can only earn across 2-tiers down (including yourself).
So for a single TV sale that you buddy refers, you would get $6. That's nothing big, but it's like getting a cup of free coffee.
Because of you and all the 2-tier affiliates (sub-affiliates) that you've brought, sales have skyrocketed and now they've opened up multiple locations in your state.
There was one 2-tier program that I promoted in 2008 and my last sub-affiliate dropped off just last year. So although I only promoted the program in that 1 year, I was earning a commission for nearly 10 years without doing any additional work. Check this out if you're interested building your business online.
What is a Multi-Tier Affiliate Program?
Here's another example:
After the next 5 years, the electronics shop starts to expand like crazy. Now they've decided to scale nationwide.
The owner tells you that they want to be the number 1 electronics store. So what do they do? They announce a multi-tier affiliate program.
So what's the difference between a 2-tier and a multi-tier? Instead of earning only from 2-tiers, you can earn 3 or more tiers.
Here's a popular quote from J.Paul Getty, the billionaire oil baron: "I'd rather have one percent of the efforts of 100 people than 100 percent of my own efforts." That's the huge benefit that multi-tier provides. You can build a business with other like-minded sub-affiliates that understand the power of geometric growth.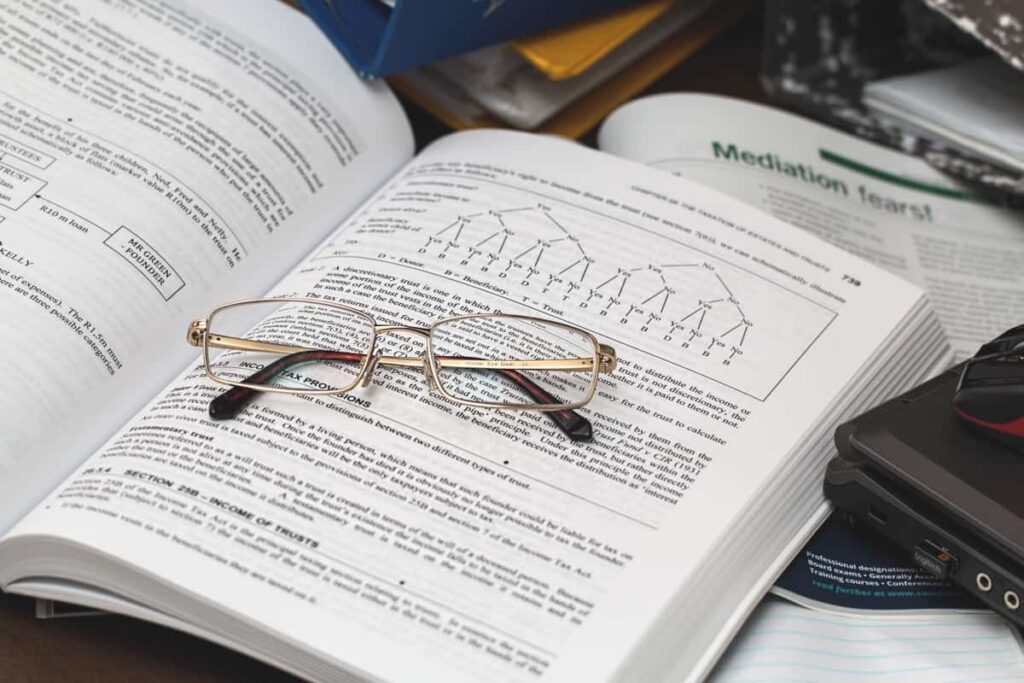 Building a Business with Geometric Growth
Some people will relate multi-tier to MLM or network marketing. It's very similar, but multi-tier affiliate programs are mostly used in the online affiliate marketing space and don't have to be team focused. Learn more about building your business.
What's the Best Type of Affiliate Program to Promote?
I've promoted all of these and all of them have provided great commissions over the years.
My final advice is to promote a product or service that provides tremendous value and is something that you believe in. If you're planning to create wealth for the long-term, it's in your best interest to serve your audience and do what's right.
One of the things that I heard years back is that it takes a lifetime to create a great reputation, but it just takes 1 bad action to ruin it forever. Keep this in mind as you create wealth!
Here's a list of affiliate offers to promote and earn commissions.