How to Drive Tons of People to Your Website Without Paying a Fortune
In this article, I'll discuss a powerful strategy for driving "web traffic" to your online business. You'll find answers to some of the top SEO questions.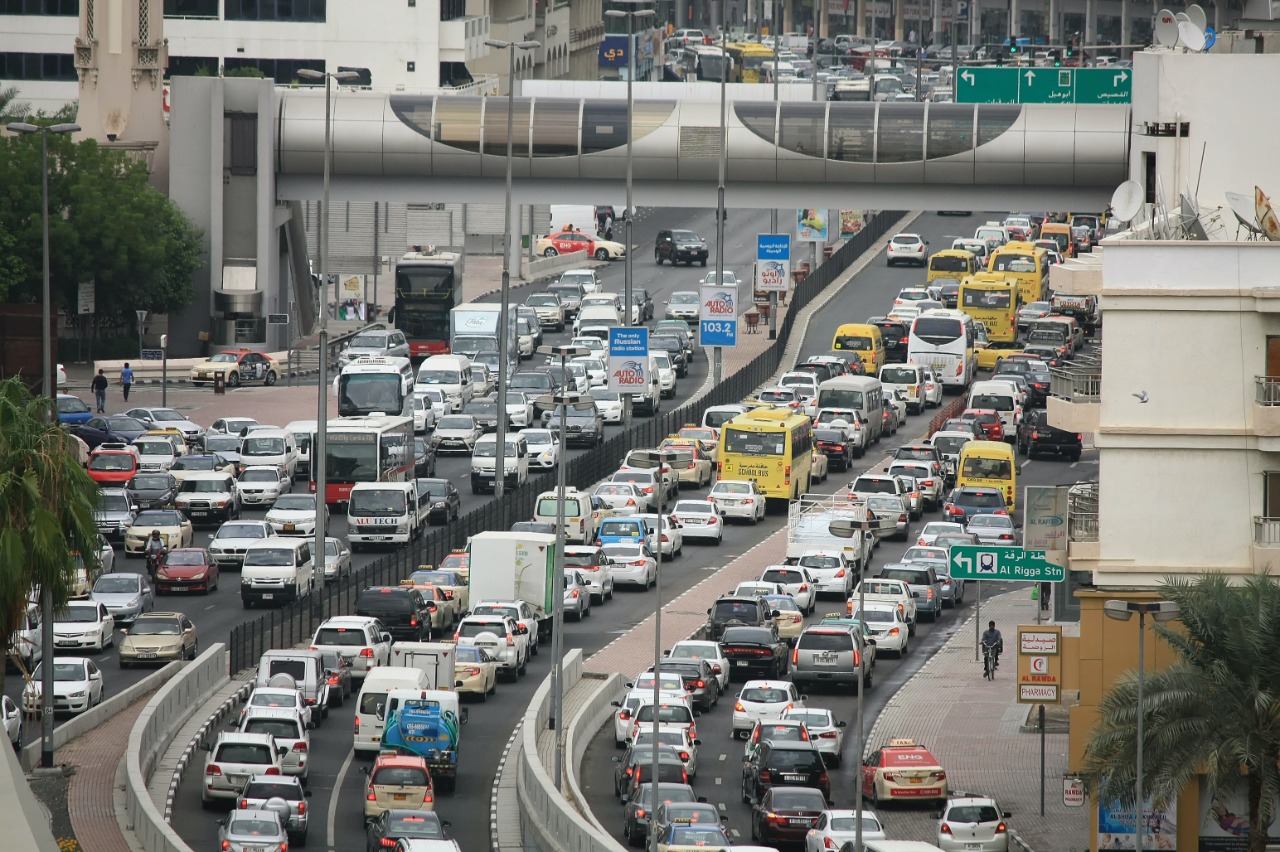 What is SEO?
SEO stands for search engine optimization. It's a process of optimizing pages so that you can get organic traffic in search engines like Google, Bing, Pinterest, and sites like YouTube and Amazon.
With more organic traffic, you'll get more people to see your website and view your offers. You can promote a bunch of products and services, but without traffic, you won't make much sales.
In this small report, I'll cover some of the top questions about SEO and how you can gain more visibility for your business.
What are the benefits of SEO?
Besides getting a bunch of traffic without spending a fortune, I like the fact that you can create content at any time of day.
While you can use SEO strategies for YouTube, creating videos can take a lot of time and even wake up others in your household.
When I first started, I was writing content myself even at 1 or 2 in the morning. I didn't have to worry about waking up my wife.
Also, you can easily outsource blog posts if you have the resources to do so, and this will allow you to easily scale your business.
Do I need to hire an external company to optimize my website's SEO?
When it comes to running a business, some people think that you need to hire a professional.
I would recommend creating 10-20 articles yourself, while using SEO strategies. This will give you a better idea of what to ask for if you decide to hire a company.
It will also give you a better idea if you should even hire a company at all. Once you learn all about SEO, you'll realize that it's extremely doable without an SEO company.
How can I use SEO to get more traffic?
The first thing that you should do is become familiar with the basics of SEO.
From there, you'll need to become familiar with keyword research. This is the process of uncovering keywords that aren't so competitive. This process will help you bring in visitors into your website that convert into paying customers.
This is all a process of learning and doing.
To keep it simple, you can grab SEO Powersuite. They offer an excellent SEO guide after you install their software. You can get started without paying a dime.
What are the negatives of using SEO?
The biggest negative is that it takes time.
Even if you paid for SEO, you won't see results until weeks or months.
I don't really worry about this because I'm building my business for the long-term.
Each day I schedule time to create content. Over months, you'll be able to provide a lot of value to your visitors while building your business at the same time.
What are the most common ways to optimize a website for SEO?
Here are some of the steps after conducting keyword research.
First, create an outline for your content. Your content can be 1000+ words, so plan accordingly.
Then, start filling in the gaps.
From there, you can convert your outline to something called heading 2's (H2's). Most editors have this ability.
Within your title, try your best to include the keyword.
If you've created a value-added article, most likely you've included a bunch of other related words that you will also rank for, in addition to your main keyword.
This is called on-page optimization. There's another strategy called off-page optimization which you can learn more about in the SEO Powersuite software guide.
How does a person know if their site is optimized for SEO?
You can use tools like Google Analytics and Google Search Console to see the results of your optimization.
Google Analytics is the most popular tool for viewing website analytics. You'll also be able to view demographic and psychographic data about the people that are visiting your website.
If you want more technical details about your site, I use the SEO Powersuite Website Auditor.
How should I write my content for SEO purposes?
Over 20 years ago, I used to write content "for the search engines." That means following all of the rules of old school SEO.
Nowadays, you have to watch out for optimizing too much and following all of these rules.
Google wants people to reach your site naturally. They don't want people trying to manipulate the search engine results.
With that being said, I'll say that we want to impact the search engine results as business owners. We want to be found.
However, don't be too aggressive or obvious about it. Without getting too complex, it's important to give off the perception that your website is natural and that your content is being written by a real person.
The important things are doing keyword research and providing great value to your website visitors.
Your assignment?
Not that we're in a school lecture or anything like that, but I want to give you steps to start getting more visitors for your business.
1st, start doing some keyword research. I recommend using Rank Tracker. After installing it, you'll get access to the guide that will teach you how to effectively uncover keywords that you can rank for.
2nd, start creating content. This can be in the form of blog posts or videos. If you don't have a blog yet, get a free one through Groove. I've moved the majority of my WordPress websites to it to save time, reduce hacker attacks, to stop wasting time on plugins, and to easily integrate other marketing technologies. Since it's streamlined, you can easily publish blog posts without being a techie. Make sure that you link your content to your offer(s).
Just those 2 steps alone are extremely powerful and can help you get 1,000's of visitors for years to come.
Resources
SEO Powersuite (Get Free Access)
This is my favorite suite of tools to get organic traffic to my online businesses. You can use it for link building, website audits, keyword research, and you can spy on your competition.
While I use all of these tools, the tool that I use the most is called Rank Tracker. Besides tracking my rankings, it also helps me uncover tons of low competition keywords that can drive Google traffic to my pages.
This is the marketing tool set that I use for blogging, landing page creation, membership sites, and more.
I don't have to worry about updating plugins, WordPress, or deal with people hacking my websites.
By letting the experts manage the technology, I have more time and less stress :)