Succeeding at YouTube Without Having to Show Your Face
When I started creating YouTube videos, I quickly realized that I didn't need to do the typical influencer stuff - showing my face, revealing my personal life, or even showcasing my not-so awesome video studio.
You can build your YouTube side hustle fast with this little known tool.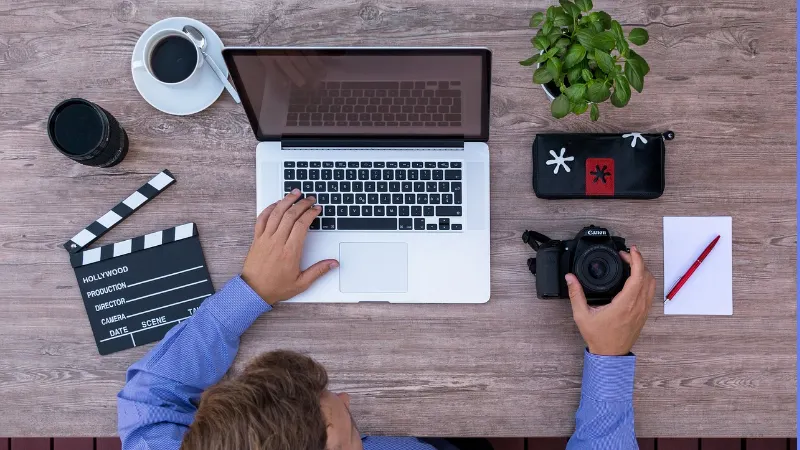 While I would like to have a nice studio like the pic above, it's not required.
One of the most popular videos I have has gained over a million visitors and attention from popular TV stations. It's not in the marketing or business niche by the way.
What was the little - known secret to getting a bunch of views on YouTube?
It wasn't consistent videos.
It wasn't me showing off.
It wasn't my charming personality :-)
I didn't even show any part of my body or reveal my interest.
The key was using low competition "YouTube" keywords with high demand.
If you're wanting to build a YouTube business, I would recommend using a YouTube specific tool like this one.
If you're not sure how to build a YouTube business, the tool does come with bonus training. Check it out!