Best Real Estate Investing YouTube Channels
Are you looking for real estate investing information on YouTube? Check out these channels: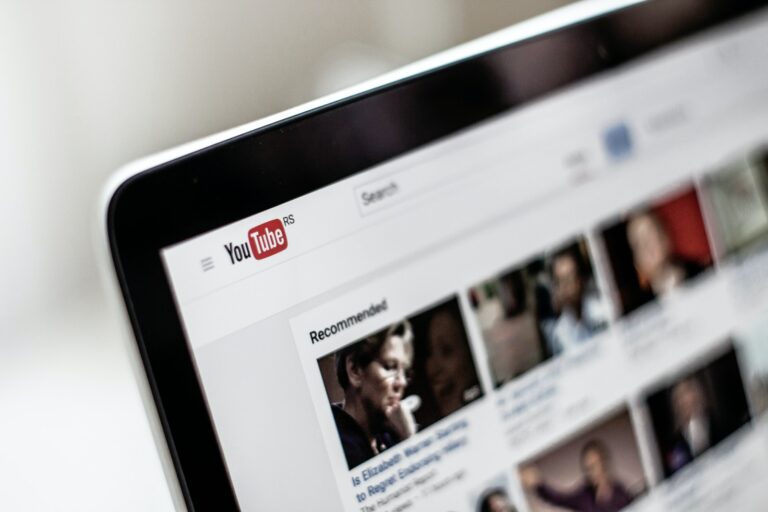 With the increasing costs of daily life, it's hard to make the right amount of money that is going to satisfy all of your needs. People need to diversify their assets and use their money to buy capital which aids their overall cash flow. One of the many ways to do this is through real estate investment. Real estate is the most encouraging investment sector. This industry not only offers stable opportunities for investment, it also guarantees lucrative returns. Putting resources into the real estate market is almost always more profitable than investing in mutual funds, gold, or other things.
Why Is Real Estate Investment Trending?
The real estate market has risen significantly in popularity in the last couple of years. Policy changes have made it easier for companies and individual people to be more accountable with their way of doing business.
2020 didn't quite live up to its expectations and brought a lot of challenges for the market. The coronavirus pandemic disrupted the heat of the real estate season. According to real estate analysts, the rise in home prices by the end of 2020 actually compensated for market declines.
Having a roof over your head is always a major priority. While there can be temporary ups and downs in the economy, people will always need a place to live. So, real estate is always ready to make a comeback and therefore, no matter the hardships, the real estate market will always be trending.
Best Picks For Your Mentorship
Jason Hartman
Jason Hartman has been involved in a few thousand land exchanges and has claimed properties in 17 cities and 11 states. He founded Platinum Properties Investor Network, Inc., which is an organization that assists people in achieving their financial freedom by buying properties on prudent markets worldwide.
Through his YouTube channel, he informs his fellow realtors and buyers how to find properties in the best location, purchase conveniently, and how to sell, as well as many other useful tips. The Jason Hartman channel has the support of over 17 thousand followers worldwide.
Invest Four More
Mark Ferguson started his channel, Invest Four More, in March of 2013 with the primary aim to offer details on long-term rental investment. The name "Invest Four More" shows that it is always feasible to fund over four properties. His vlogs and other videos include information on financial posts, financing, purchasing, and leases of properties. Mark has more than 72 thousand subscribers on his YouTube channel.
Ken McLeroy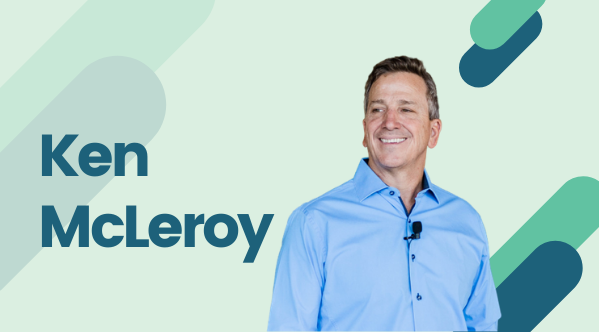 Ken McLeroy is a real estate trader, writer, and businessman. He releases a new video every Monday on his YouTube channel to keep all his realtors updated and informed. The channel aims to encourage and motivate all investors to grow their minds and their funds. Ken McLeroy has more than a couple of decades of experience and has enabled many real estate investors to grow and thrive. On his channel, Ken discusses several issues relating to investing in real estate, including banking, budgeting, entrepreneurship, and generating passive income.
Ken also hosts his podcast "Real Estate Strategies with Ken McElroy," which airs every Wednesday. He talks about a wide scope of thoughts and strategies to help people achieve their financial success. Ken McLeroy's YouTube channel has about 217 thousand subscribers.
Cashflow Diary
J. Messay is a full-time real estate investor and entrepreneur. J's 37 unit short-term rental company has been featured in the news with its millions of podcasts downloaded and more than 4,000 students trained. For years, Messay has been teaching people how to find the best deals, raise capital, and how the market works. He also manages his podcasts and vlogs and helps numerous people to grow their short-term rental properties and businesses. The Cashflow Diary has about 21 thousand subscribers worldwide as of Q1 2021.
Phil Pustejovysky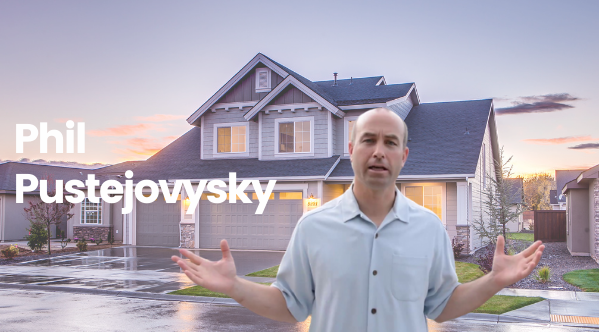 Phil Pustejovsky is a leading real estate investor, mentor, coach, best-selling author, and YouTuber with more than 300 thousand followers. He often shares his screen with legendary wealth experts like Robert Kiyosaki, who hosts one of the most influential YouTube real estate channels in history. Phil is perhaps the most experienced realtor alive and has over 1,000 real estate investments under his belt. Phil authored his own book, "How to Be a Real Estate Investor," and it's been changing his readers' lives ever since.
BiggerPockets
These folks have been ruling the online real estate investment market, so it doesn't come as a surprise that the BiggerPockets YouTube channel provides fantastic content every day and everything they convey is noteworthy. BiggerPockets holds its rank among the best online real estate channels with over more than 600 thousand subscribers. The channel contains recordings on real estate investment, financing, tips, and advice.
BiggerPockets is also big on podcasts. The BiggerPockets Podcast is organized by Brandon Turner and David Greene and can be listened to weekly on Thursdays. It contains interviews with real estate investors of different backgrounds, niches, and levels of expertise.
Bryan Casella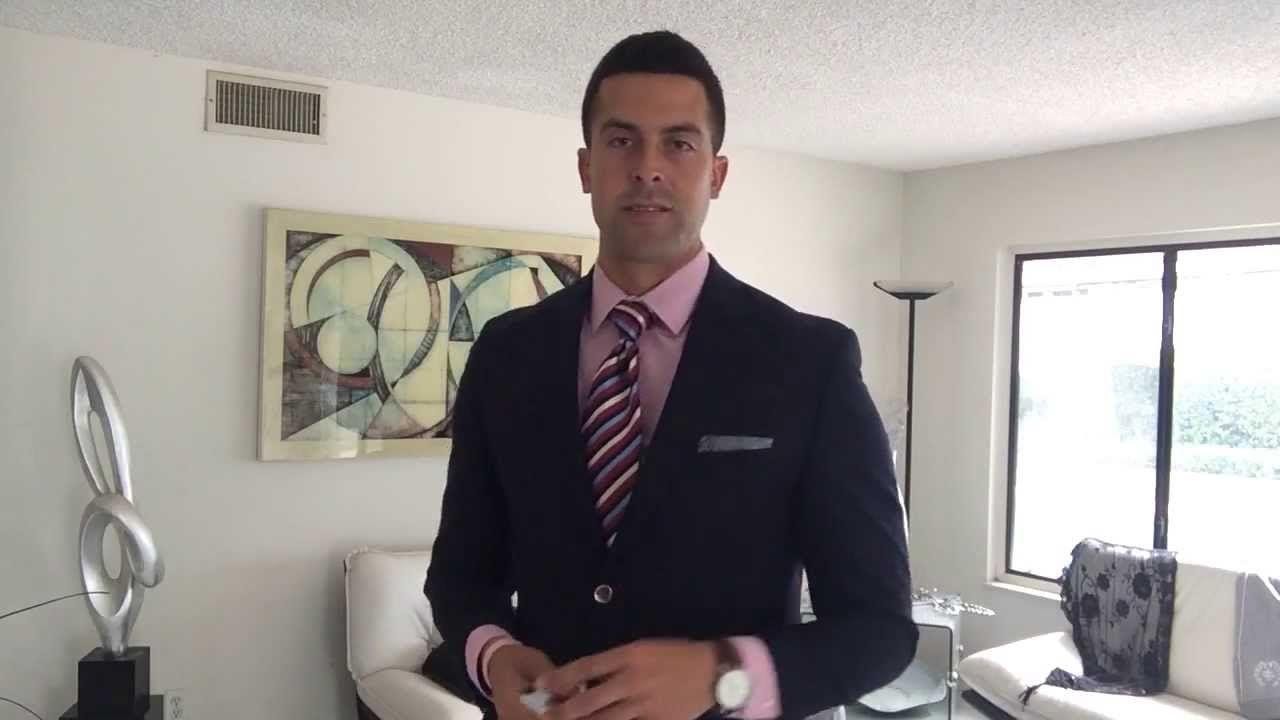 Bryan Casella provides real estate agents and brokers with fresh, entertaining, and informative content. Bryan Casella is a realtor in Southern California and works in a group with another YouTuber, Loida Velasquez. Celebrated as one of the most successful realtors, he has some good advice for his fellow agents and followers. You can watch Bryan's fascinating videos every week. From communication skills to persuasion, his art of negotiation will help you learn the ins and outs of property sales. He also runs his own podcast and has more than 148,000 followers on his YouTube page.